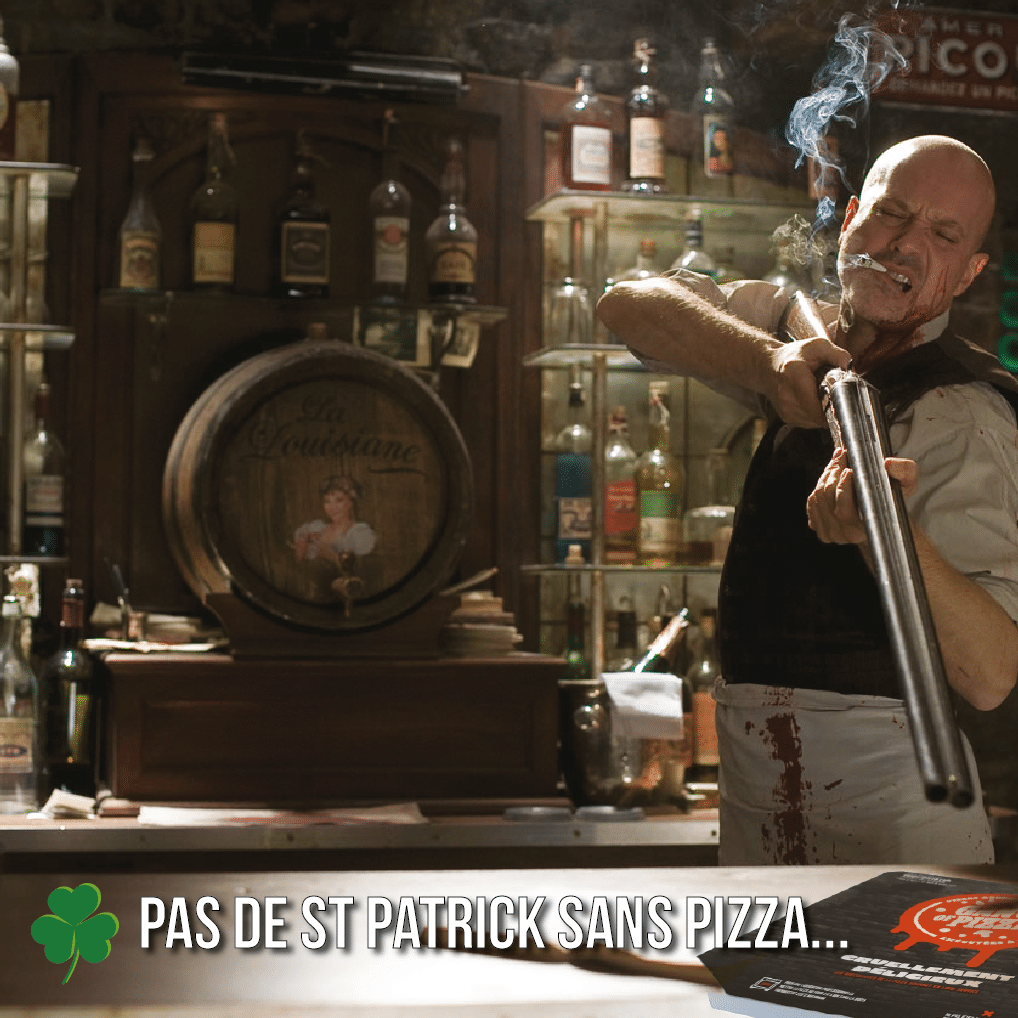 [St-Patrick] Nos distributeurs sont ouverts toute la nuit !🍺🍕🍀🍕
Mais au fait, c'est quoi la Saint-patrick ? Une fête religieuse irlandaise devenue progressivement une fête civile !
C'est une fête populaire, qui à travers le monde célèbre tout ce qui fait l'Irlande ! Le vert, le trèfle, la musique et bien sûr, la bière !!
C'est devenu une sorte de culte irlandais de la bière dans l'imaginaire collectif.
Mais la pizza de Gang of Pizza dans tout ça ? Le Gang c'est le partenaire indispensable d'une soirée réussie !!!
Et puis, nos distributeurs sont ouverts jour et nuit, 24/7… on the way !
Bonne fête à tous et… manger n'est pas tricher!🍀🍕